NFTs made accessible
Diversify your portfolio buying or selling share of NFTs
Quantization lets you fractionalise and list, trade liquid fractions, buy price validated NFTs, in just 1-click
powered by the first NFT-native vAMM.
Beta: Launching Nov 2022. Participate and earn QNTX tokens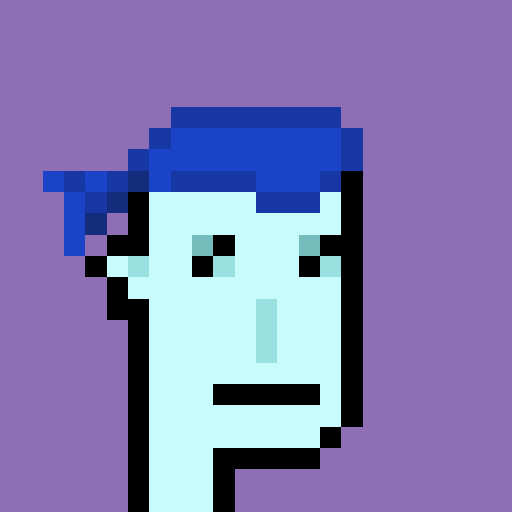 8000Ξ
credits: CryptoPunks
1024Ξ
credits: Bored Apes Yacht Club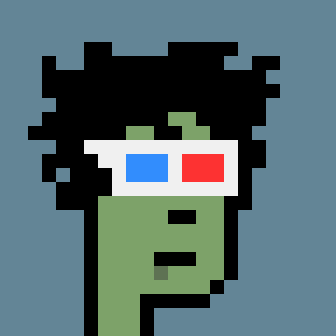 2000Ξ
credits: CryptoPunks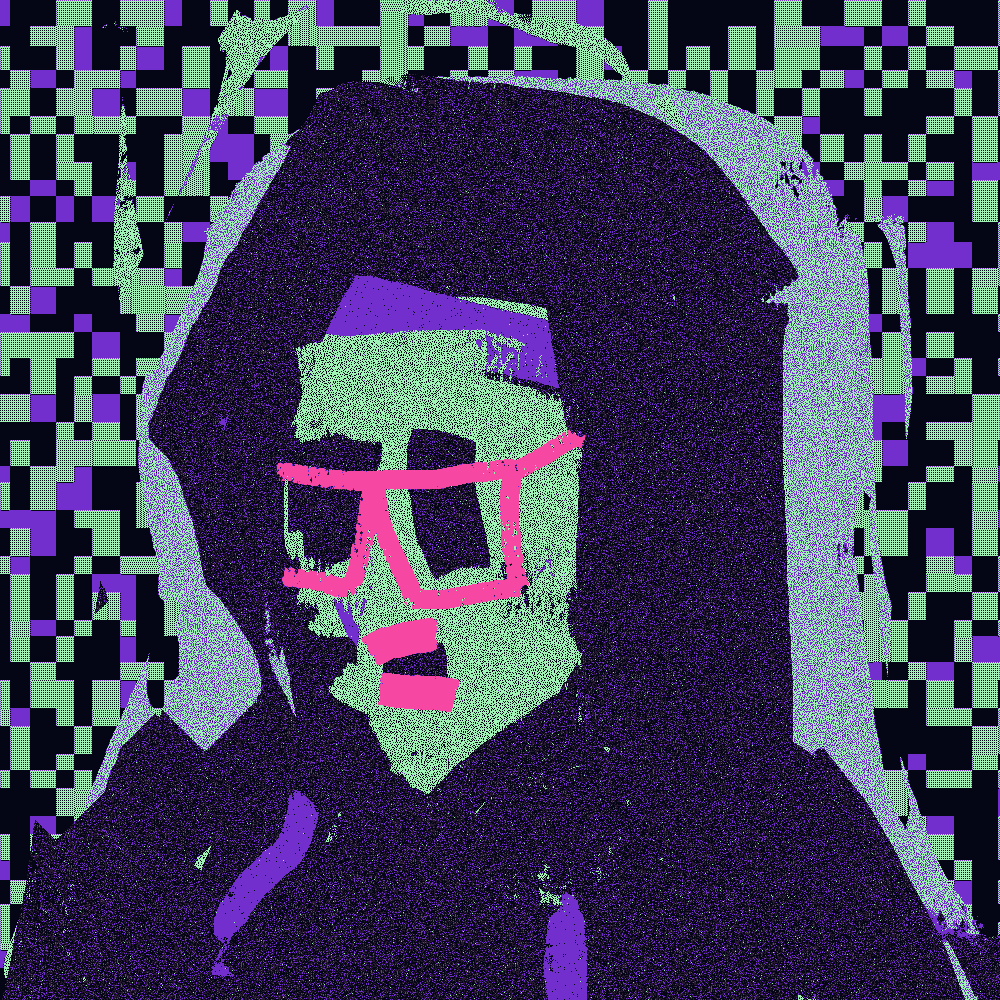 1600Ξ
credits: XCOPY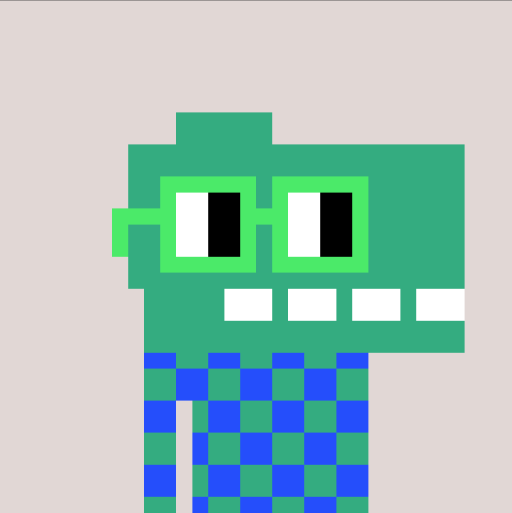 117Ξ
credits: Nouns
Art
Music
Domain Names
Collectibles
Virtual Worlds
Trading Cards
Sports
Utility
3D Art
Real Art
Real Estate
Limited collections
Unique Assets
Collectibles
Big-name artists
Hot trend NFTs
With today's infrastructure NFTs are illiquid

, inaccessible to most, delivering a fraction of their value to creators, collectors and the whole ecosystem.

>90%
of NFTs volume are driven by less than
0.1%

of projects
<10%
of users can afford to participate
From creators to the people
Quantix enables creators to scale their communities by making their NFTs accessible, whilst improving liquidity and price discovery.
Built with a balanced incentive model for all users, Quantix regulates NFTs prices based on user demand.
Quantix supports everyone whilst
rewarding users with QNTX tokens
Collectors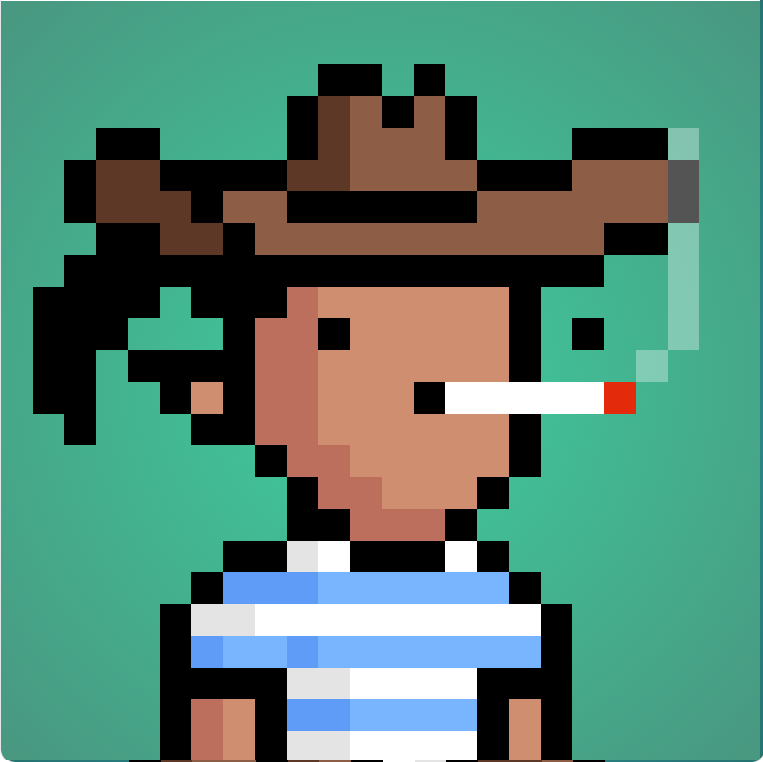 Access liquidity faster from multiple users in 1-click
Traders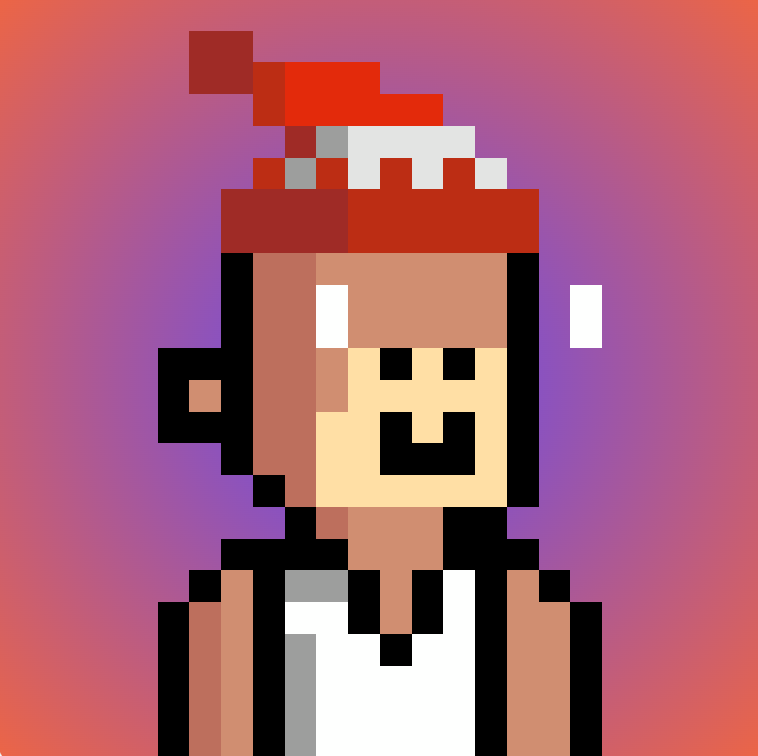 Trade NFTs you can't afford with premium liquidity
Buyers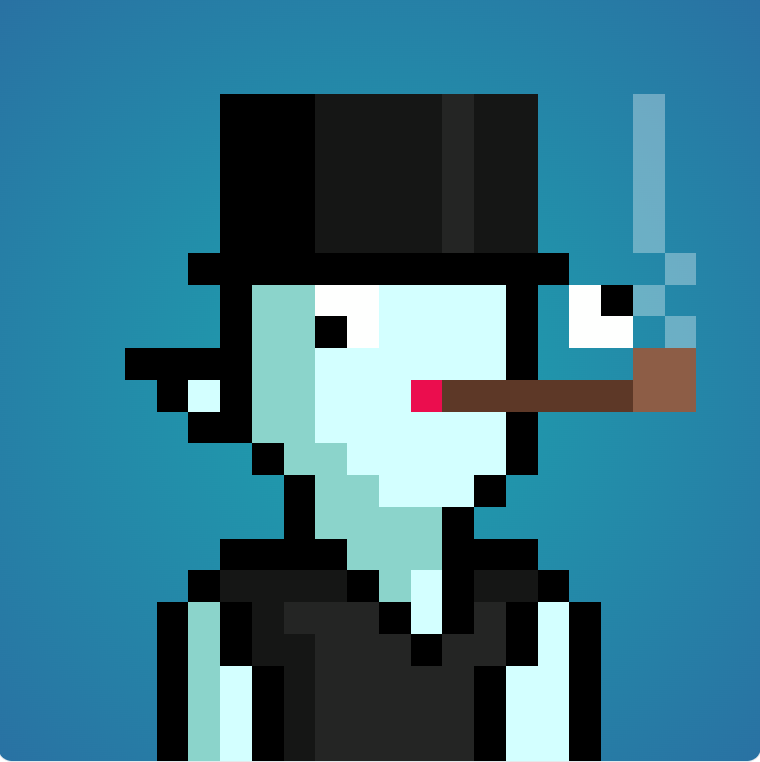 Creators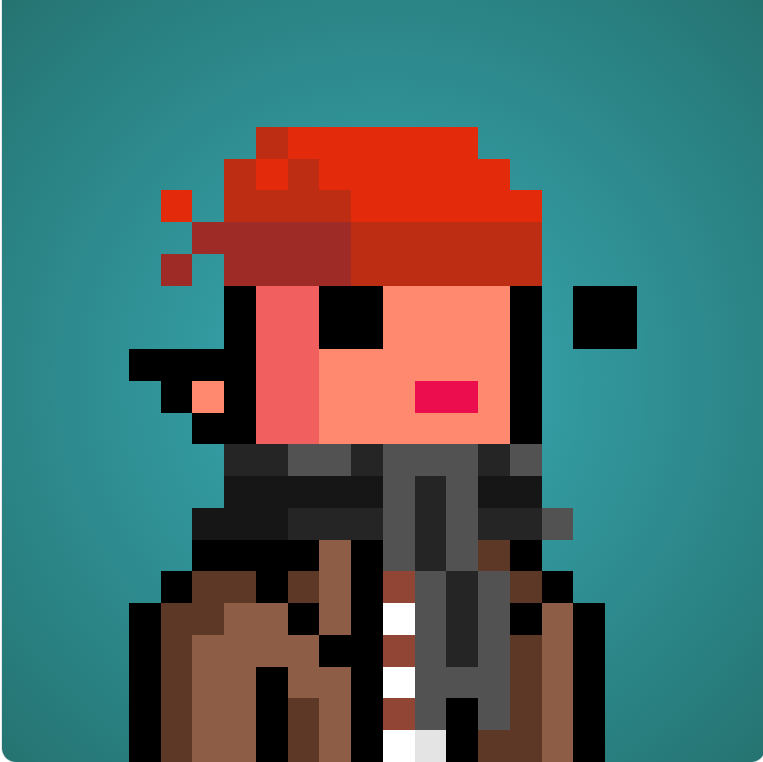 Grow your community and the value of your NFTs
The QNTX token is designed to
build and reward an active community
Sell or buy NFT and be rewarded in QNTX
Stake QNTX to earn a share of platform fees
Vote on proposals related to the future of the platform
Our roadmap will unlock further use cases for the token